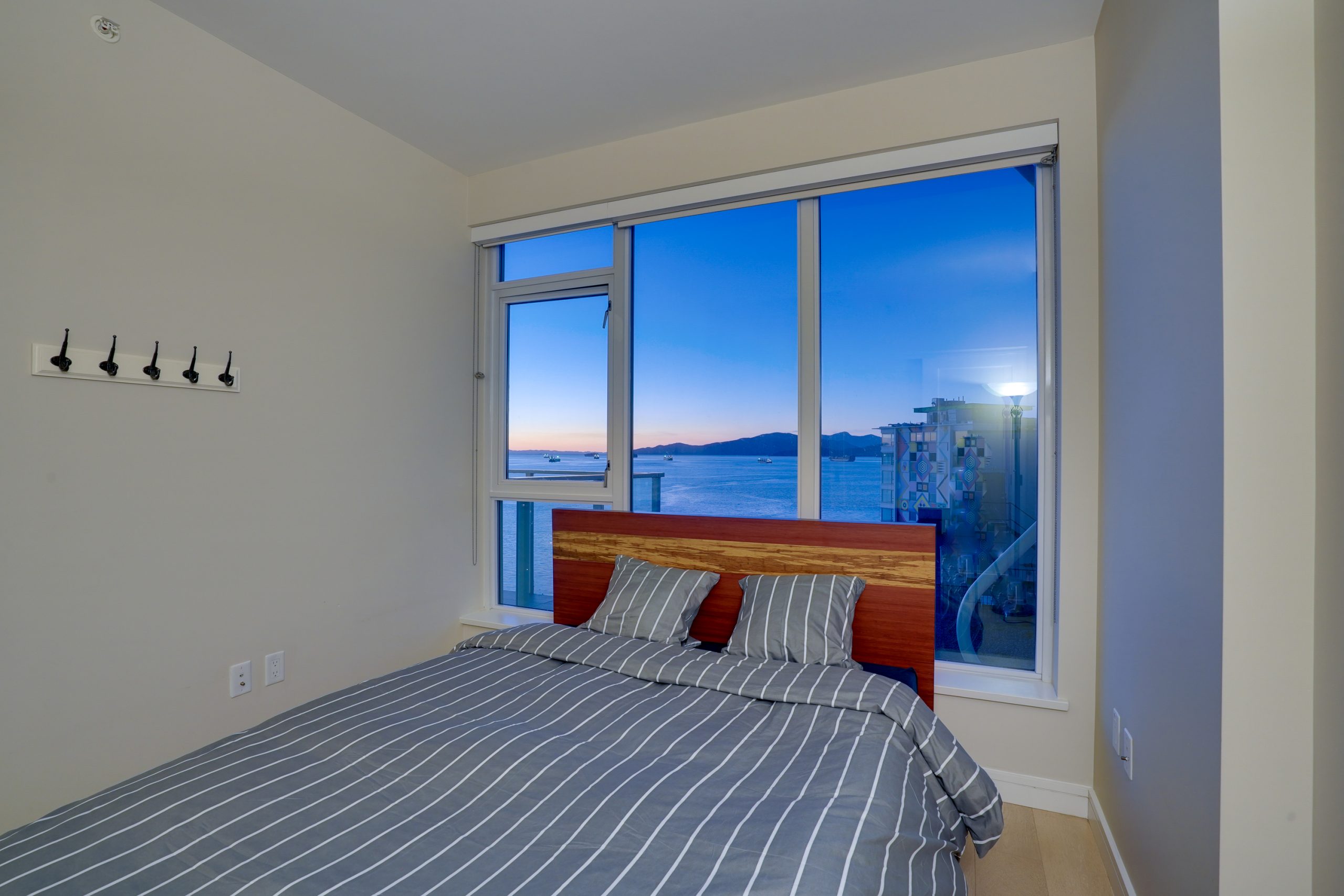 Discover the Uniqueness of 1207-1221 Bidwell: A Vancouver Gem
A decade ago, I embarked on a journey to find my dream property in Vancouver. After selling five properties in Yaletown, I was eager to settle into a quieter environment in the West End. Nestled within downtown Vancouver, the West End offered an ideal blend of urban amenities and tranquility, making it the perfect location for my next home.
I enlisted the assistance of a real estate agent and outlined my dream condo criteria:
Oceanfront location.
Breathtaking ocean views.
High ceilings.
Central air conditioning.
A spacious balcony.
Parking.
Access to a fitness center.
However, my quest to find this dream condo proved to be more challenging than anticipated. Two real estate agents gave up on the search, declaring that such a property simply didn't exist in downtown Vancouver. Faced with this discouragement, I spent six months in a motel, determined to uncover my ideal home.
It was during this time that I stumbled upon 1207-1221 Bidwell Street, a property that would forever change my perspective on real estate. I decided to take matters into my own hands and purchased this remarkable condo without the aid of a realtor, ultimately securing a $10,000 discount that was initially meant as their commission.
Let me be unequivocal: 1207-1221 Bidwell Street isn't just a rare one-bedroom condo with an ocean view; it is truly one of a kind. I had the opportunity to visit the unit just before the building's completion, and as soon as I stepped onto the balcony, I knew I had found my perfect match. Much like recognizing the perfect pair of shoes or an ideal car, it only took seconds for me to realize that this condo was meant for me.
If you have any doubts about the rarity of this unit, I challenge you to task your realtor with finding a one-bedroom apartment in English Bay with all the features mentioned above. The truth is, there is only one such unit in all of English Bay, and it's 1207-1221 Bidwell.
I really believe my apartment is worth $2 million dollars, but I know that not all people feel the same way, so I decided to evaluate my property by following the established real estate industry guidelines!
How to calculate the value of my one bedroom condo for sale in Vancouver?
In real estate, a property's value is determined through comparisons with similar properties that have recently sold. These comparable properties should ideally share the same location, building, and similar attributes. For instance, an apartment in my building, unit 2002, recently sold for $5.75 million, boasting 2,190 square feet. Calculating its price per square foot ($5.75 million / 2,190 SF) yields $2,625 per square foot.
By applying this square footage price to my 549-square-foot property, its estimated worth stands at $1,441,125. This method aligns with industry standards for property valuation, providing a solid basis for determining a property's value.
For sale: $1,441,125 million
Total Views: 803
Daily Views: 1